Aggeliki Avgeri
---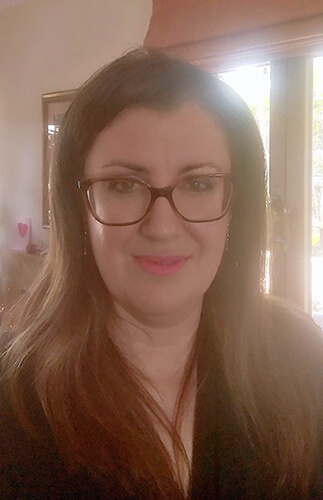 Avgeri Aggeliki: Curriculum Vitae
Size: 68.98 KB :: Type: PDF document
Born in Preveza, 1977. First degree, Dept. of German Language & Philology, Athens Univ. , 1999. M.A. in Translation Studies, Athens Univ. Currently working on Ph.D. thesis in Philosophy of Language.
Taught in secondary education. Teaching German & Translation Theory and Practice, Dept. of Foreign Language Applications in Administration & Commerce, Epirus Technological Educational Institute, since 2002. A member of the Special Research & Teaching Personnel for the teaching of German for Historians, Dept. of History, Ionian Univ., since 2003.
Participated in team of translators of texts by Karl Valentin to be performed at Vafeio Theatre, 2002. Translator of poems by R.M. Rilke for the Mandragoras literary journal.
Updated: 10-05-2021
---
Back